Archive | Announcements
RSS for this section
The long-awaited PS4 is here with the news on the hardware and design. Many people on the comment feed on Gametrailers.com are going back and forth trying to decide which system is going to be better than the other, and the general consensus is the lower priced console wins the war for this generation.
After discussing the PS3 and PSVita, the PS4 was introduced. Bypassing the chit-chat with the arcade games and all (don't get me wrong, they were pretty alright), the action started out with Assassins Creed IV: Black Flags… Though this was the first actual gameplay demo the PS4 actually froze on multiple occasions: Not a good marketing plan. Despite that, Assassin's Creed remains
on my list with the awesome gameplay and everything. Next was the Watchdogs gameplay debut which only increased my love for the game, this time with no glitches in the system. beautiful and unlimited possibilities. They even had LeBron James himself for the release of  the new 2k.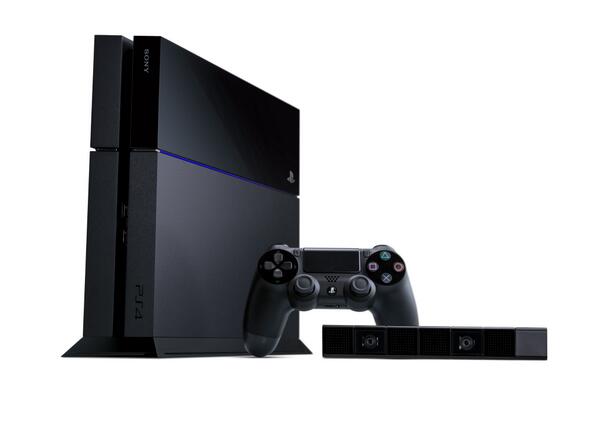 What the users really had a ball with was the fact that there were no restrictions on used games!!!! No need to connect online either! This is what shot the Xbox down from first place at E3. In addition, the playstation is a hundred dollars cheaper than the Xbox One! The feed has shifted massively to PS4 and unless Microsoft does something, they are in for a loss…
Stay Connected,
Sir_Brucian